Meet NELA's Newest Superheros!
---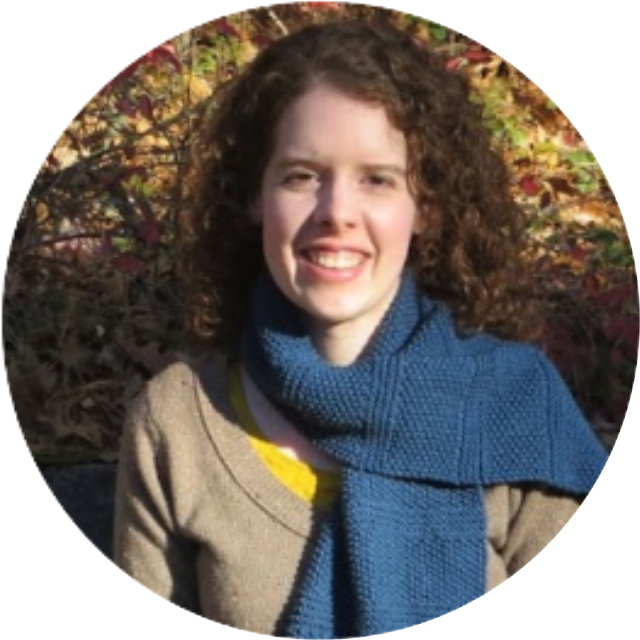 Incoming Vice-President/President Elect - Jennifer He
Jennifer has been a member of NELA since 2018, where she currently serves as chair of the ITS section. She is passionate about helping librarians incorporate technology into their work to enhance their productivity. She has led conferences and "In the Know" sessions on topics such as designing websites, chatbot integration, digital makerspaces, multilingual translation tools, Google Analytics, social media automation tools, and accessibility and usability standards. During her latest presentation, Jennifer shared insights on how the use of AI chat, image, and video generators can assist librarians in enhancing their work.
Jennifer aims to empower librarians to adopt technology tools to streamline their workflows. Additionally, she is committed to advocating for better resources and working conditions for library workers who hold more traditional roles. She plans to propose this issue as an advocacy topic for NELA.
Jennifer is a skilled web designer and developer with over 15 years of experience managing digital projects for libraries. She has extensive experience managing complex web design and usability projects for a range of organizations including museums, educational institutions, nonprofits, and higher education. Some of the notable projects she has designed and developed include those for Harvard/NASA Data System, Boston Arts Academy, the Museum of Fine Arts Boston, New Free Library, Boston Kids Comics Fest, Simmons College, and Smith College. Jennifer holds an MLIS degree from Simmons University and is currently transitioning from her role as a web designer for libraries to establishing her own tech startup company. Her new venture will focus on utilizing AI tools to create websites for libraries, non-profits, and small businesses.
---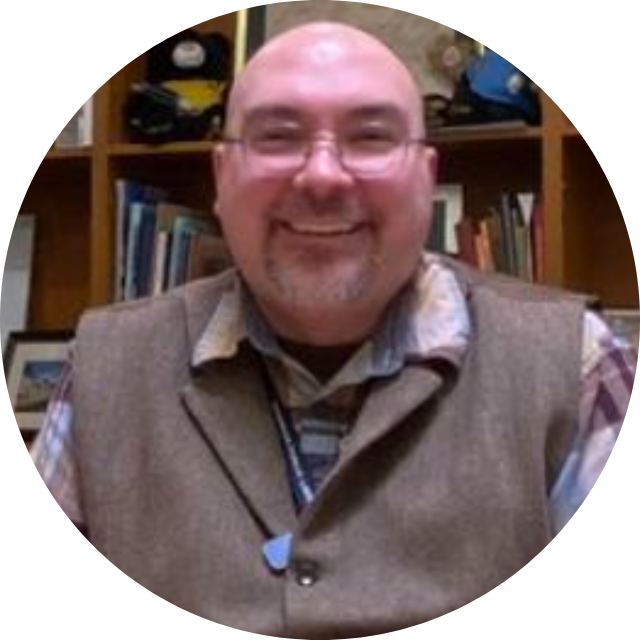 Incoming Member-at-Large - Aaron Coutu
Aaron has worked in libraries since 1999, though he also volunteered in his junior high and high school libraries before heading off to college.  He is currently the Director of the Warwick (RI) Public Library system, which is located in the third most populous city in Rhode Island. Prior to that, he served as the Assistant Director and Technology Coordinator of the Cumberland (RI) Public Library for 11 years. He also served as the Young Adult Librarian at the Greenville (RI) Public Library for 7 years. Aaron also was an adjunct instructor at the University of Rhode Island's Graduate School of Library & Information Studies from 2005 through 2021.
Aaron has also had an opportunity to serve in a number of roles in the Rhode Island Library Association (RILA), including as Vice President from 2013-2015 and President from 2015-2017. Over the years, he has also served on RILA's Communications Committee, Membership Committee, Legislative Action Committee, Salaries Task Force, and as a liaison between RILA and the School Librarians of Rhode Island.
With his non-professional persona, Aaron served as a trustee of the Jesse M. Smith Memorial Library from 2004-2022 and 2013-2021 with stints as chair of the board from 2009-2011 and 2014-2021. He has also been a member of the Library Board of Rhode Island since 2018. During that period, he has also served as the chair of the library board's Legislation Committee. He was also a member of the Reopening Public Libraries Task Force empaneled by the RI Office of Library & Information Services to help libraries in the state prepare their responses to COVID-19 so they could safely open to the public.
During his time as a Young Adult Librarian, Aaron was a member of the Rhode Island Teen Book Award Committee from 2001-2013, chairing the committee from 2002-2013.
Over the years, Aaron has been an active participant in NELA. He served on the New England Round Table of Teen & Children's Librarians as the RI State Representative from 2002-2004. He is also a current member of the Educational Assistance and Membership Committees.
Aaron was raised with an emphasis on the importance of giving back to the community.  This means giving public service not just to the communities where he lives and works, but also to his profession. Serving on the NELA Executive Board would allow him to continue to do so in a different way. Aaron believes this particular position will help him become more familiar with the governance of the association as he becomes part of the team to help it continue to grow and develop. It would be an honor for him to serve as the NELA Member at Large.
---
Current & Incoming Treasurer - Bernie Prochnik
Bernie has been the Director of the Bath Public Library (NH) since 1999. Originally from the UK, Bernie came to the US in 1991 with a MA in Business and certification as a Chartered Accountant.
Bernie would like to thank everyone for giving her the opportunity to serve for the last 4 years as your Treasurer and for the chance to give something back for all of the years of progressive work that has been accomplished by NELA. She is looking forward to serving one more term to set up a great transition plan to help secure NELA's financial future for years to come.  Bernie welcomes the opportunity to once again serve alongside colleagues committed to serving New England library workers.
Share this post: